A study about the digital health solutions implemented by Sanitas hospitals to maintain continuity of care during the COVID-19 pandemic
---
Do you want to know about digital health solutions the implementation of which has helped to maintain continuity of care during the COVID-19 crisis?
Keywords: Digital Health; Telemedicine; Bot; Artificial Intelligence; COVID-19
Results:
Images of some of the results obtained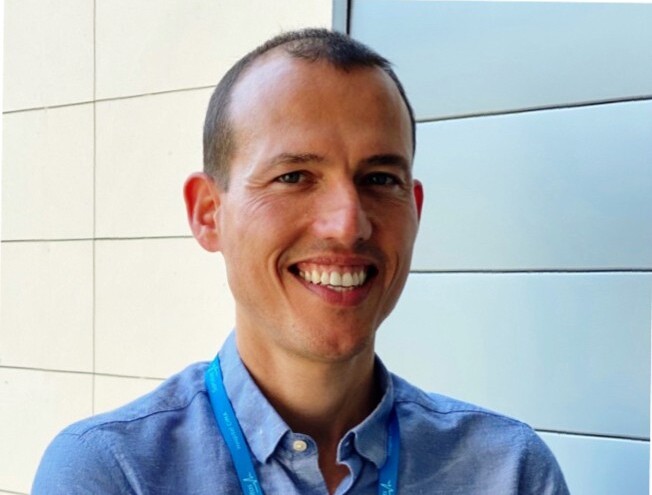 Dr. Morcillo Serra: "Digital transformation must focus on both the patient and the healthcare professional"
In an interview, Dr. Cesar Morcillo Serra, talks about the value of digital therapeutics, artificial intelligence and learnings from COVID-19.
Description of the Study:
Title: Digital health solutions implemented by Sanitas hospitals to maintain continuity of care during COVID-19 pandemic.
Principal Investigator: César Morcillo Serra.
Co-Investigators: Daniel Tizon Galisteo, Domingo Marzal Martín, José Francisco Tomás Martínez.
Centers of Implementation: Sanitas hospitals.
Study Type: Prospective observational study.
Objectives of the Study:
Principal Objective: Describe in a study the digital health solutions implemented by Sanitas hospitals to maintain continuity of care during the COVID-19 pandemic. We outline the results of using the Sanitas telemedicine platform (video consultations and Connected Health application) and chatbot.
More about this Study:
Digital health facilitates patient-centered, accessible, safe, and more efficient care, through technologies such as telemedicine, big data, bots, artificial intelligence, and other technologies. Undoubtedly, it's implementation has been accelerated thanks to the COVID-19 pandemic. Sanitas has demonstrated digital health's effectiveness, by maintaining continuity of care and facilitating early interventions thanks to the analysis of data and the deployment of bots, telemonitoring, and virtual care platforms.
Sanitas: founded in 1954, it has become the leading health and wellness company in Spain. It has a network of hospitals with the best-specialized team, at the forefront of technology and accredited medical excellence. It is a health insurance company with around 2 million costumers, 5 teaching hospitals, and many outpatient health care facilities throughout Spain,
Other Studies about Digital Health:
Chest Computed Tomography (CT) + Artificial Intelligence (AI): a potential complementary approach to RT-PCR for COVID-19 detection and lesion characterization.