Can sex hormones help men survive COVID-19? This study assesses the safety and efficacy of progesterone for the treatment of COVID-19 in hospitalized men
---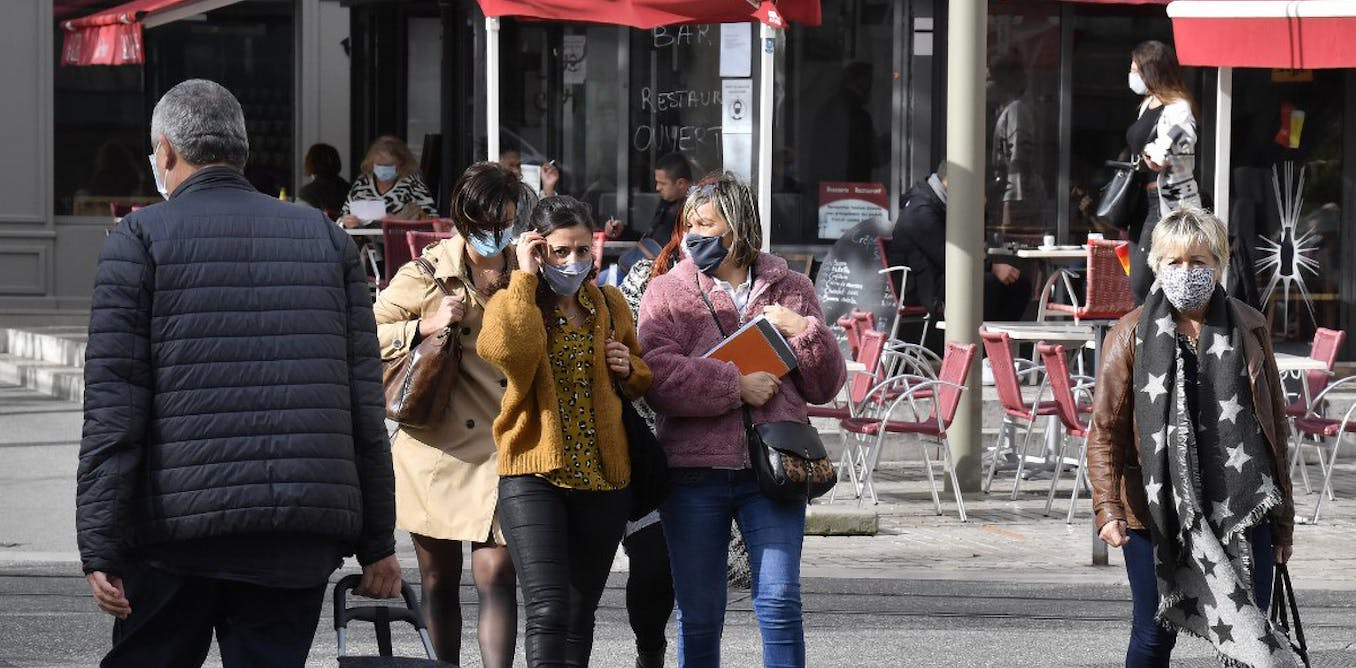 Vulnerability to COVID-19: What do we know about the differences between men and women?
COVID-19 seems to affect men more than women. But the raw data are sometimes misleading, and their analysis requires some caution.
What do you know about progesterone?
Progesterone is a steroid hormone that occurs naturally in the body, but it can also be made in a laboratory. It has a variety of important functions in the body and is involved in the menstrual cycle, pregnancy, and embryogenesis.

In addition to its role as a natural hormone, progesterone is also used as a medication in combination with estrogens, mainly in hormone therapy for menopausal symptoms, low sex hormone levels in women, or to treat gynecological disorders and to support pregnancy and fertility.
Description of the Study:
Title: A Single Center, Randomized, Controlled Trial of the Safety and Efficacy of Progesterone for the Treatment of COVID-19 in Hospitalized Men.
Principal Investigator: Sara Ghandehari.
Center of Implementation: Cedars Sinai Medical Center.
Study Population: 400 hospitalized adult men with COVID-19 that:
– Have respiratory symptoms or abnormal lung exam or abnormal chest imaging and oxygen saturation ≤94% on room air, or requiring supplemental oxygen less than 50% high flow.
– Have NOT ALT or AST >5 times the upper limit of normal, history of blood clots and breast cancer, allergy to progesterone or betacyclodextrin and do not require higher than 50% supplemental oxygen or mechanical ventilation.
Study Type: Randomized Interventional Clinical Trial.
Design: Progesterone 100 mg will be administered subcutaneously twice daily for 5 days in addition to institutional standard of care.
Objectives of the Study:
Principal Objective: The primary objective is to assess and study safety and efficacy of progesterone for treatment of COVID-19 in hospitalized men.
More about this Study:
Cedars-Sinai Medical Center: Cedars-Sinai is a non-profit academic health organization serving the diverse community of Los Angeles and beyond. They have pioneered medical research achievements, education programs that define the future of health care, and a wide range of community benefit activities, and are now setting new standards for quality and innovation in patient care.
Other Clinical Trials:
Clinical trial designed to evaluate the safety and immunogenicity of a dose of Comirnaty vaccine (Pfizer) in people who have previously received a dose of…