MOOD-COVID aims to study the impact of the pandemic on the mental health of pregnant women, young mothers and their children
---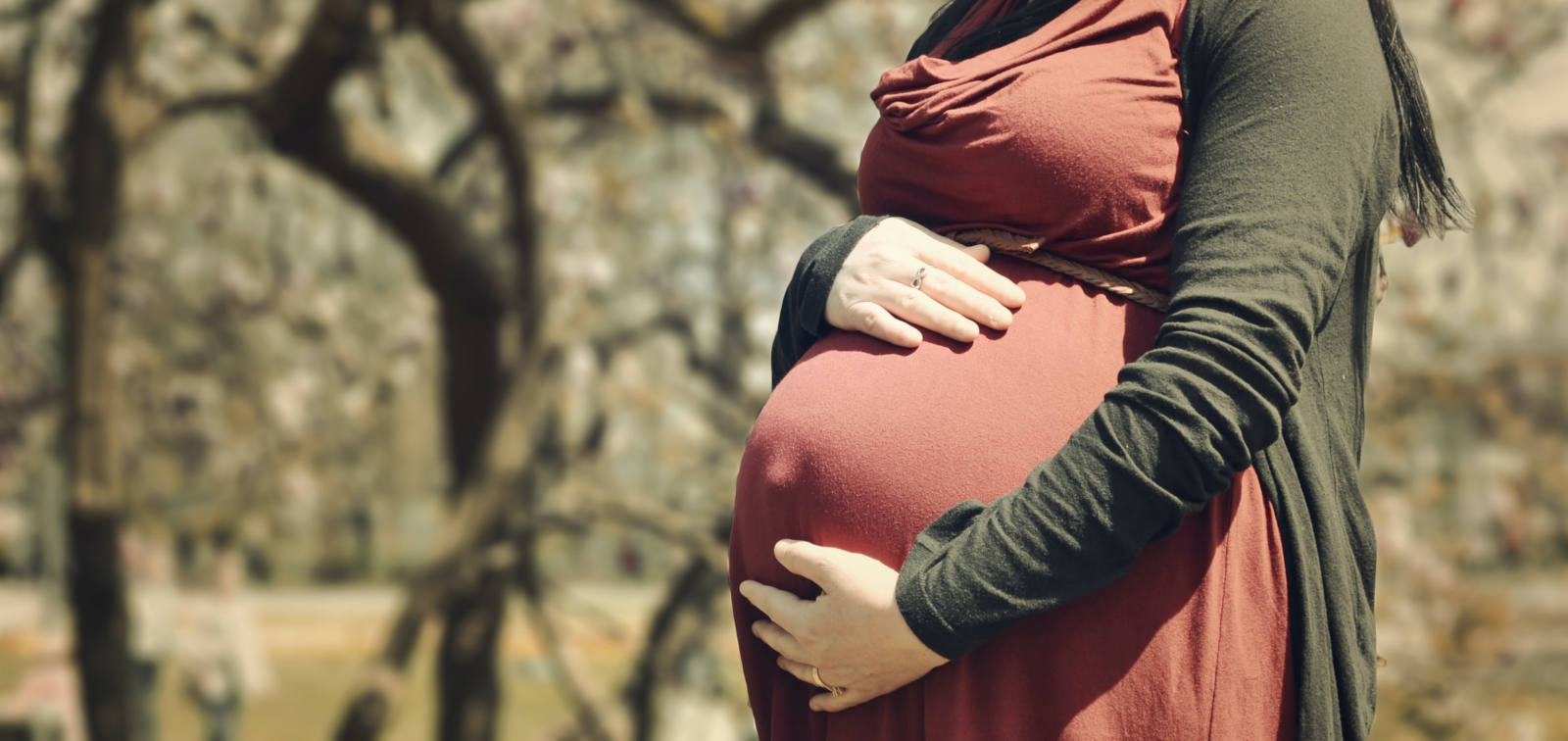 MOOD COVID: Evaluating the Impact of the Pandemic on the Mental Health of Pregnant Women
ISGlobal researcher Maria Foraster awarded one of ten AXA Research Fund grants
The pandemic and all that it has entailed are situations that have no near precedent. We need a good understanding of its effects on the mental health and well-being of pregnant women and mothers in order to be able to better target measures in future waves or crises.

Maria Foraster
Description of the Study:
Title: MOOD-COVID.
Principal Investigator: Maria Foraster Pulido.
Co-Investigators: Mar Álvarez, Payam Dadvand, Muriel Ferrer, Mireia Gascon, Laura Gómez and Àlex Morillas.
Study Population: Women volunteers enrolled in the BiSC project, all of them living in the metropolitan area of Barcelona.
Study Type: Observational.
Design: Between the months of April and June 2020, in full confinement, the women answered various mental health questionnaires and had an open line of communication for consultations. The scientific team is currently evaluating the results of the first phase and preparing a new questionnaire, as the intention is to follow up both the mothers and their children for at least two years.
Objectives of the Study:
Principal Objective: To assess the effects of the COVID-19 pandemic on the mental health and well-being of mothers and newborns in the Barcelona Life Study (BiSC) cohort.
More about this Study:
Scientific Context: The situation that individuals experience during a pandemic, which may include blocking, social distancing and fears around economic insecurity, can have negative effects on mental health that could be particularly harmful for pregnant women, young or recently delivered mothers, and their offspring.
Understanding this impact on mental health is crucial for the proper management of blocking measures in these vulnerable populations during the current COVID-19 crisis and future epidemics.
Other Studies About Obstetrics:
This multinational study shows that women with COVID are 50% more likely to have complications during pregnancy, but if COVID is asymptomatic the risk is the same as if they did not have the infection.